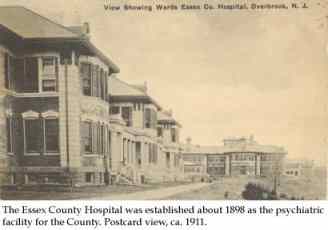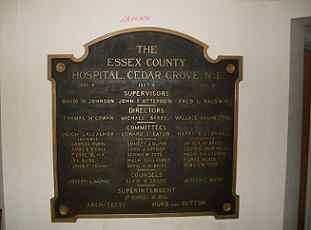 In 1896, a large portion of land was purchased by the City of Newark. The land was bought to build a new mental institution,
known as Overbrook. During the late 1800s and early 1900s, many buildings were built that housed
mental patients and other facilities, such as a power house, laundromat, and theater. In the winter of 1917, the hospital suffered a major catastrophe. The New York Times reported on the failure of the hospital's boilers and for weeks patients went without heat. Within 20 days, 24 people had died within the hospital's walls, some freezing to death in their beds. In the same time frame, 32 cases of frostbite were reported. During the 1940s and 1950s, the hospital's population peaked. However, during the 1960s and 1970s,
new medicines were invented to help mental patients and the hospital's population decreased drastically. By the 1990s, the hospital had
a very small population. There was no need for such a large facility anymore. In 2007, Essex County decided to make the lands of the hospital
center a 90 acre county park instead of the originally planned construction of houses. Demolition of the old buildings are said to begin in
spring.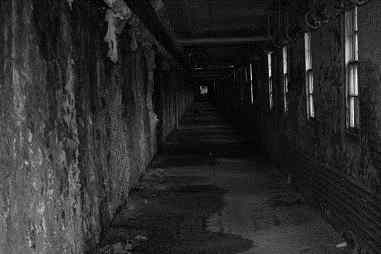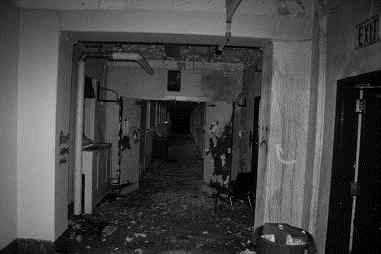 New hospital

In late 2006, the new Essex County Hospital Center opened just down the road from the site of the original Overbrook Hospital.
This hospital center houses chronically ill psychiatric patients in need of longer lengths of stay than are available in community
hospitals and medical centers. The new hospital center
takes a cutting edge approach to behavioral health care, and its layout and
programs stand in stark contrast to the hundred year old facility it replaced. The new hospital is located at 204 Grove Avenue in Cedar Grove.